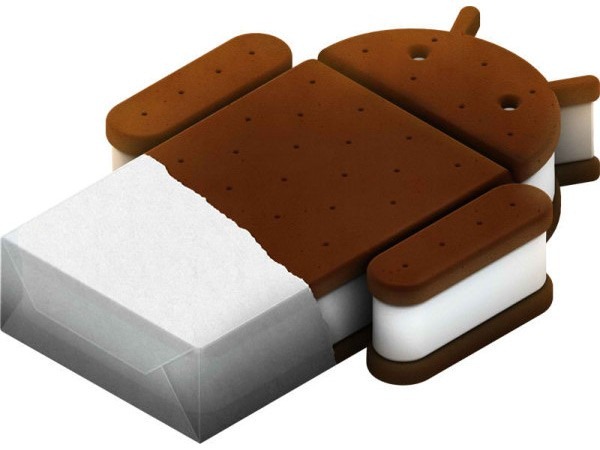 Owners of Motorola devices who might want to flash some vanilla Ice Cream Sandwich with no Blur attached now have additional options when looking to do so. There have been ICS ROMs available already, but there was a bug involved that hindered the camera from working properly in some of them. And for some, a non-working camera is a complete no-go. 
Below we have a few ROMs that have working cameras and little to no bugs beyond that. If you want to flash any of these, know that you must be rooted and we hope you have a basic understanding of how flashing custom ROMs to your device works.
DROID Bionic | DROID RAZR | DROID 3
Via: Hash of Codes, Droid Modder X 
Cheers David and Jeff!