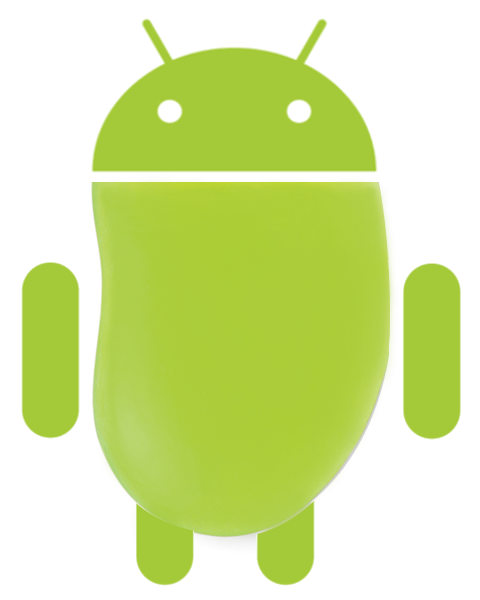 At MWC this week, Hiroshi Lockheimer who is Google's VP of engineering for mobile, mentioned to ComputerWorld that the next iteration of Android will indeed be 5.0. Previous rumors (and anyone with a brain) had guessed that 5.0 would be up next, but to hear a Google exec mention it just about seals the deal:
"After Android 4 comes 5, and we haven't announced the timing yet, which we're still sorting out," Lockheimer said. "There's a lot of engineering work behind it still, and there's also just the question of how to time it."
He then went on to discuss timing further, reminding everyone that they try to release the next major version of Android once per year, and then a bunch of decent sized updates throughout:
Lockheimer added: "In general, the Android release cadence is one major release a year with some maintenance releases that are substantial still."
If we go off of past release schedules for both Gingerbread and Ice Cream Sandwich, that would mean we will likely see 5.0 in the Fall. A name, however, was not brought up. Jelly Bean is the leading candidate amongst bloggers and media with opinions, but we all know that could change over the next few months. After all, Android 4.0 is still hot out of the oven.
Via:  ComputerWorld
Cheers barski and jbart!