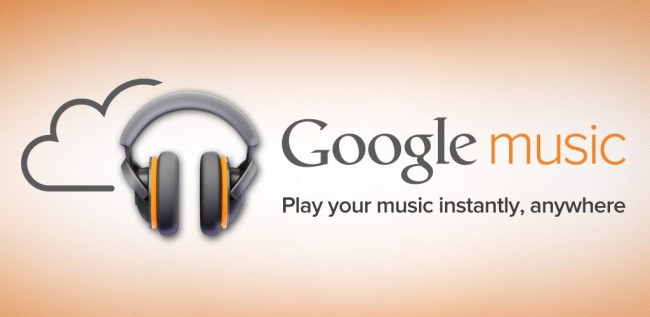 A recent report filed by CNET, shows that Google has had better expectations for their music service than the numbers they are seeing so far. The Google Music service has been available for only a short time, so no one close to the project is scrambling quite yet. But the music industry is looking into it and making sure Google has plans of making them money.
Managers at Google have told record executives that they hope a new 'hardware integration' strategy can put a boost in sales and downloads. As we have been following, Google does have intentions on releasing a home entertainment system based around the Android OS which will sync with your phones and tablets. When we can expect to see Google put all its weight behind the music service is still in question, but be assured that Google has plans on making it a serious contender for music buyers.
Via: CNET
______________________
Some of our best videos.