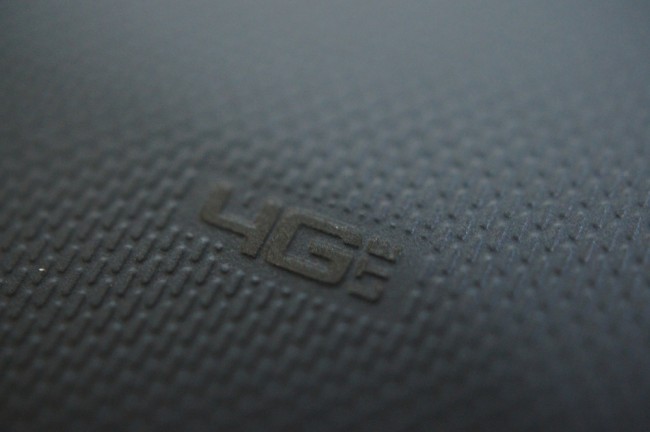 According to the massive chunk of emails in our inbox with "Verizon LTE outage again!" it's safe to assume that Big Red's network dropped somewhere around 5:00AM Pacific. I apparently have 4G here in Portland, OR, but that's not to say that the rest of you do. As always when these things happen, feel free to drop your location in the comments so we can see how things are crankin' across the country.
We are seeing Pittsburgh, New Jersey, Vegas, Cincinnati, Raleigh and more.
Update:  According to Verizon spokesperson Tom Pica and @VZWNews, 4G LTE service has been fully restored. Are you back up?
Cheers everyone!