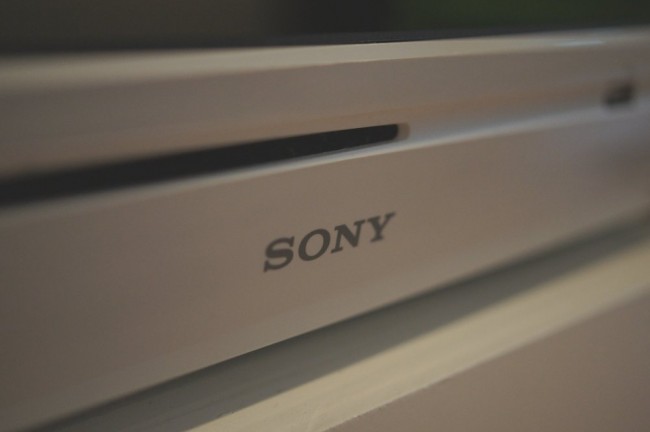 Owners of a Sony Google TV unit, you have root! It has been quite the wait, but with 4 USB sticks and a bit of GTV know-how, you can prepare your device for custom kernels within minutes. Actually, it's not that simple, but it is also not the most difficult root solution ever created. It does involve flashing your system back to a vulnerable software release which then hijacks the upgrade back to a current version to give you a new kernel and root access. That was a mouthful.
Here is the list of goodies you will have after completing:
Modified flash plugin with random per box flash string for Content Provider Bypass.
Crippled update feature to prevent box from receiving automatic updates.
Completely RW system, cache, and rootfs partitions
Full ADB Root
Removed signature checks on kernel / init scripts / init binary
A few other surprises.
BETA: Enable NTFS Support for Sony Google TV devices
Worth it? Hit up the source for full instructions.
Via:  GTV Hacker
Cheers BostonB and Jigga_Z!