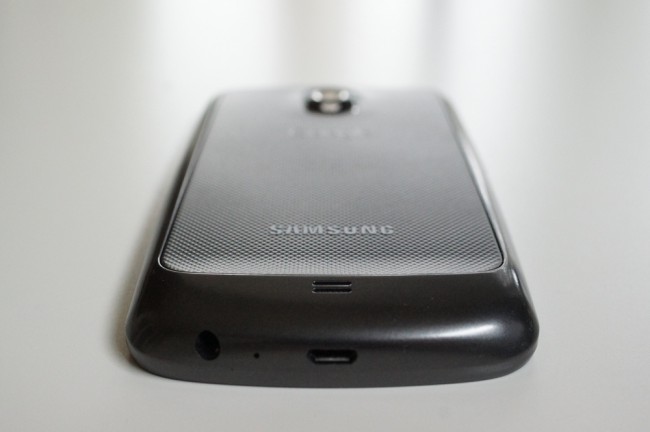 It's no secret, Droid Life readers bought the Galaxy Nexus when it was released in impressive fashion. Within a week of it being available, thousands and thousands ditched their "OG" DROIDs and other devices to scoop up the first Nexus on Verizon. This phone really has sort of been the first "must have" since the first Moto DROID landed more than 2 years ago. When it hit stores, it was the first time in years that we saw a massive group of Android enthusiasts flock to a product. And rightfully so, the device is by all means an amazing one. In fact, still to this day (almost 2 months later), I enjoy using the phone and can't think of a phone that I would replace it with (for now).
But what is it going to take to get you to drop your beloved Nexus? In a smartphone world that is evolving quicker than most of us can keep up with, there is always something major around the corner that attempts to woo you away from the product that sits in your pocket now. HTC and LG have quad-core phones coming soon, Motorola has to have something up its sleeves, and Samsung as you know, has the next flagship Galaxy phone in the works. Can any of the products from these OEMs entice you into dropping the G-Nex? Or are you spoiled and will only purchase another phone if it's a Nexus?

Loading ...
______________________
Some of our best videos.