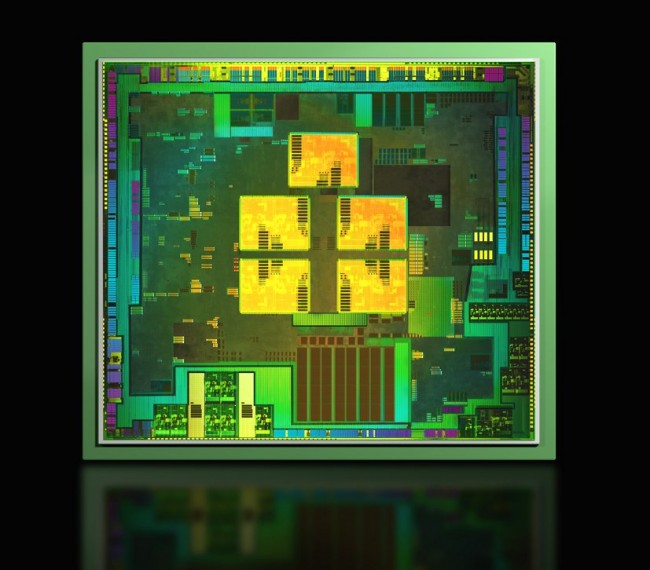 During NVIDIA's Q4 earnings call this afternoon, CEO Jen-Hsun Huang mentioned that they fully expect to announce Tegra 3 powered devices at Mobile World Congress this month and then ship them during the same quarter. This news comes as a bit of a surprise since the Android world has functioned much differently when it comes to releasing products in the past. When something new is announced at these major mobile conferences, it almost always takes months before we ever see them on store shelves.
A number of Tegra 3 quad-core devices have been rumored leading up to MWC such as the LG X3 and HTC One X, but there is a better than average chance that we will see even more. Phone manufacturers are always looking to make a big splash during Q1 and unveiling a quad-core phone at MWC is the way to do it.
Via:  The Verge
______________________
Some of our best videos.