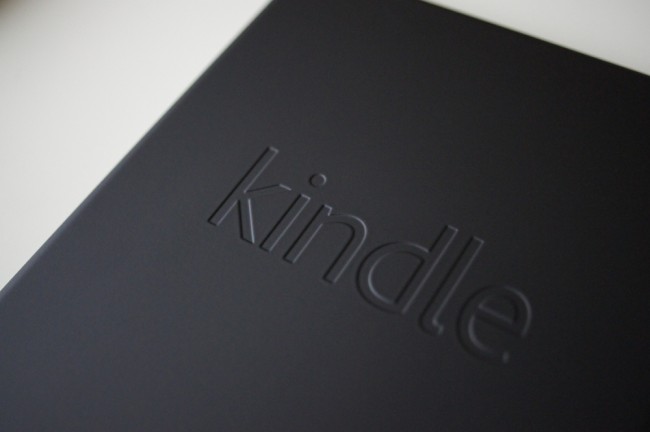 According to a note to clients from a Pacific Crest analyst regarding Amazon's forecast for Kindle sales in 2012, the number has been greatly raised from $12.7 million to $14.9 million due to the future sale of a 9-inch model Kindle that will launch in mid-2012. Last year, there were reports circulating that Amazon did plan on launching two separate tablets at different times, so this shouldn't be coming as too much of a surprise.
The previous "Hollywood" tablet was rumored to be a full 10 inches, but with the huge success that smaller tablets have been receiving, it could be possible that Amazon has decided to take a smaller approach or have decided to just push its launch back. Anyone feel that as long as Amazon can keep the price down like they have been doing, they should find more market success? Let us know.
Via: BGR
______________________
Some of our best videos.