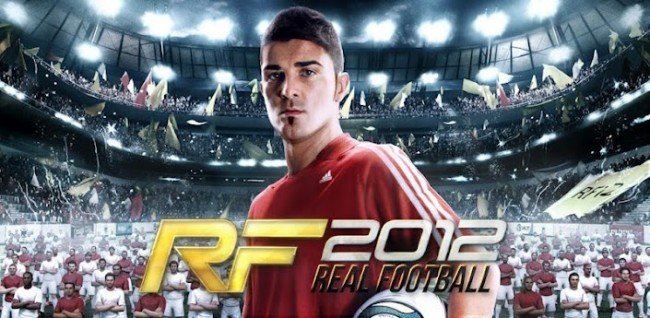 For all you real football (Americans call it soccer) fans, go check out Gameloft's newest creation, Real Football 2012. It's free on the Android Market, and is the best thing you'll be able to find if you love the FIFA line of games. It's entirely licensed so you'll be able to play as your favorite teams, favorite players, and make it all the way to the World Cup. 
Market Link
______________________
Some of our best videos.