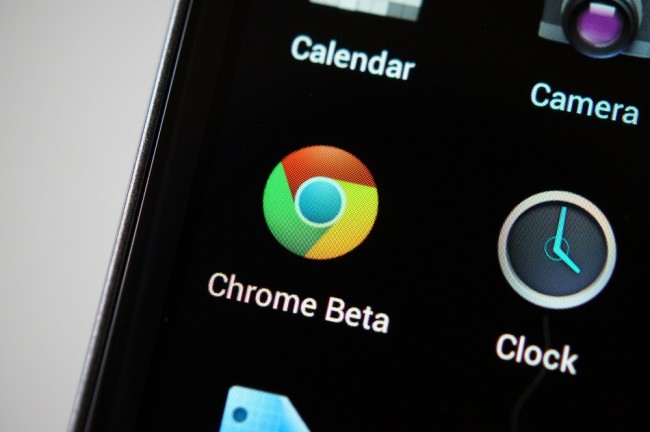 Chrome Beta for Android was completely unexpected and sort of took the tech world by storm this afternoon. We gave our first impressions on it, talk about a couple of issues that may or may not be addressed, praised it in a number of ways, and are more than likely going to make it our daily browser. After all, there is a good chance that this will become the official Android browser before long. It doesn't have Flash support though, and according to Adobe, it may never. Is that a killer for you? Will you stick with another browser option or have you already made Chrome your default?

Loading ...
______________________
Some of our best videos.