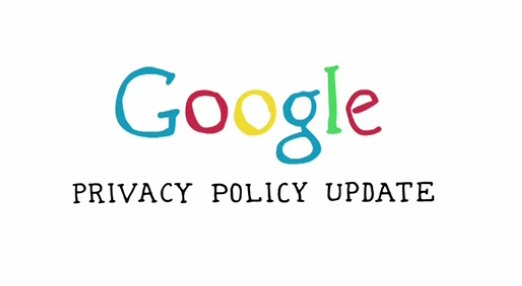 Google managed to raise some eyebrows last week when they announced that as of March 1, they would migrate to a single privacy policy for the majority of their services. While some will remain on their own, some 60 or so Google products will all have one policy. The goal in theory, is to make your experience with Google more seamless and intuitive. Since this is Google though, not everyone was ready to buy into that argument and questions were raised by some pretty important people. That would be Congress. 
A letter has already been written by Google to address these questions. The entire letter is available and touches on the types of data that is collected, whether or not it will be sold, the plans for sharing between Google products, and more. If you have privacy concerns, this is something that you will want to read.
For those that don't have much time to dive into such a lengthy document, we have some of the key points for you below:
We're still keeping your private information private — we're not changing the visibility of any information you have stored with Google.
We're still allowing you to do searches, watch videos on YouTube, get driving directions on Google Maps, and perform other tasks without signing into a Google Account.
We're still offering you choice and control through privacy tools like Google Dashboard and Ads Preferences Manager that help you understand and manage your data.
We still won't sell your personal information to advertisers.
We're still offering data liberation if you'd prefer to close your Google Account and take your data elsewhere.
You can read their full letter here.
Via:  Google