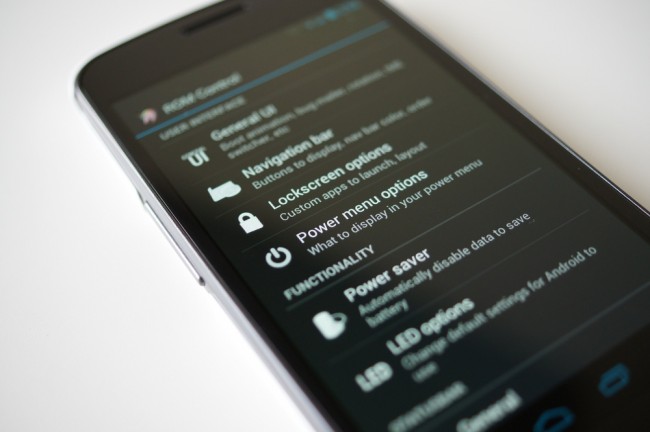 Since we made the decision at the end of last week to kick start Custom ROM/Theme Friday again, we need to make sure we have a good feel for the ROMs and themes that you guys are into these days. With more ROMs for the Galaxy Nexus than any normal person can keep up with, we would love to hear about your favorite, along with custom kernels, mods and themes. We also can't forget about the Rezound (aka the current darling of the Android world), RAZR, Bionic, and all of the other recently released and popular devices. It'll be a tough task trying to keep up with them all, but we are ready to give it a shot.
So in the comments, let us know phone, ROM, kernel, mods, theme and anything else that has been done.
______________________
Some of our best videos.