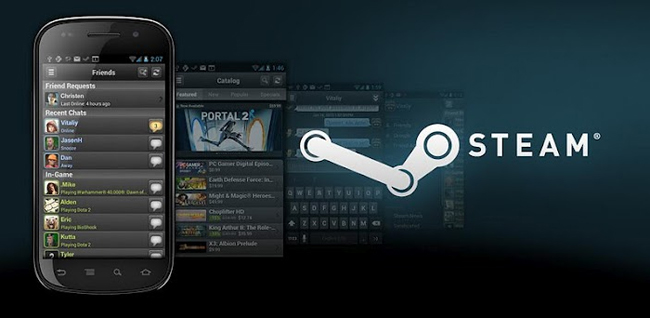 If there was one application that I have been waiting for since I came to Android, it would be an official application for Steam. If you are not aware, Steam is the brainchild of Valve Corporation, a video game company. Steam launched a few years back and has become the single largest online distributor of games in the world. Steam changed the way that video games were designed, distributed and played. And with this mobile app they are looking to bring all that to your phone.
But upon installation and login you are told that the app is in beta and that "they will be sending out more invites shortly." Frustrating but perfectly fine in my book. If there is one company that I do not mind taking their time, it is Valve. They will take however long necessary to make something as perfect as they want it to be (which is why I still do not have Episode 3 in my greedy hands). So be patient gamers, the app will be opened when it is ready and it will be awesome.
Cheers Bjorn!
______________________
Some of our best videos.