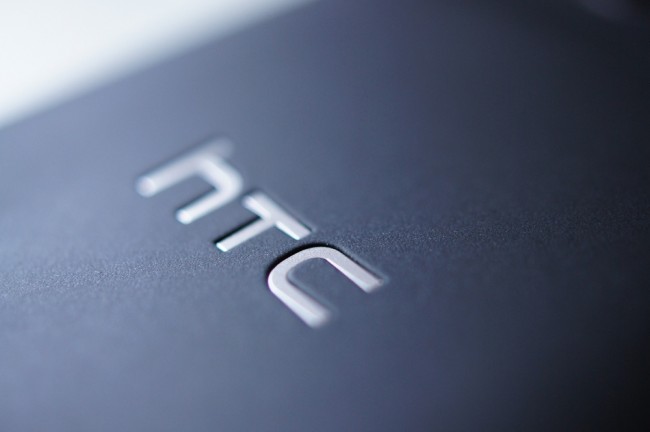 When HTC announced their Q4 earnings a couple weeks ago, you could sense that they weren't exactly excited about their end-of-the-year performance. Overall though, HTC says they had a pretty decent 2011. Since then, there have been many discussions over the path that HTC would take to compete against Apple and Samsung in the new year. For their 2012 goals, they will focus on fewer devices and a greater concern for their customer's experience. HTC's UK chief, Phil Roberson said this to Mobile UK:
We have to get back to focusing on what made us great – amazing hardware and a great customer experience. We ended 2011 with far more products than we started out with. We tried to do too much. So 2012 is about giving our customers something special. We need to make sure we do not go so far down the line that we segment our products by launching lots of different SKUs.
HTC will also take a submissive roll in the tablet market this year and will spend their time focusing on smartphones. From what we already know about their 2012 lineup of devices, we can expect the HTC Fireball, which is rumored to become Verizon's first 4G LTE Global device later this year. Could we see HTC's rebirth at this year's Mobile World Congress with the announcement of the Fireball or possibly even a quad-core device or two?
Via: Mobile Today