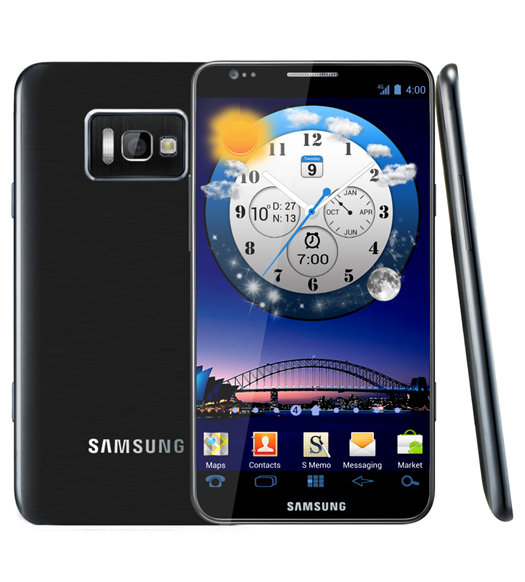 A variety of sources reported within the last couple of hours that Samsung may not introduce their next flagship device, the Galaxy SIII, at Mobile World Congress in February after all. No specific details were given as to why they would delay such an anticipated launch, but insiders told The Verge that they should at least expect it to be out "before summer." Disappointing, to say the least.
Could this have anything to do with Samsung looking to push a worldwide launch this time around? As you all know, the Galaxy SII was introduced at last year's MWC yet failed to make its way to the States until the fall. Much of the rest of the world had had the devices for months by that time. With the Galaxy SIII, many speculated that Samsung would try to make the devices available everywhere at the same time, rather than the slow rollout that we all experienced with their first couple of Galaxy series devices.
Samsung is still expected to have some sort of presence at MWC even if they have chosen to move an SGS3 announcement.