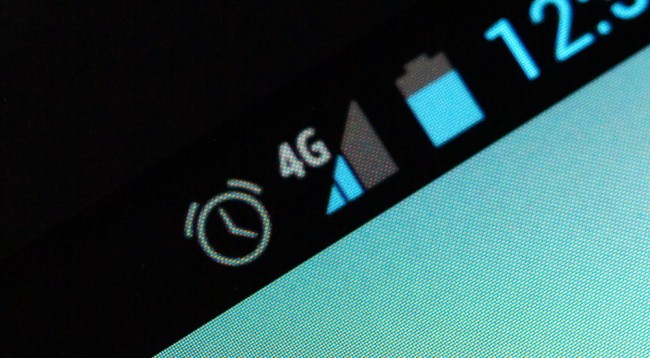 According to Catharine Trebnick of Northland Capital Markets who spoke with Light Reading, Verizon is already testing VoLTE (voice over LTE) in two markets and has plans for a nationwide rollout in early 2013. VoLTE is the future of LTE, which is a technology that allows users to place calls over the "web" or via data rather than through traditional 3G lines. The quality of calls is theoretically better and you can simultaneously use voice and data without needing an extra 3G radio. Also, things like video chatting become simple as they can be performed through a user's phone number rather than a stand-alone service like Skype.
A nationwide rollout in 2013 does make sense, as Verizon's current plan is to have LTE in every location that they have 3G by that time. Whether or not we see VoLTE service before then is anyone's guess.
Via:  Light Reading, VZBuzz
______________________
Some of our best videos.