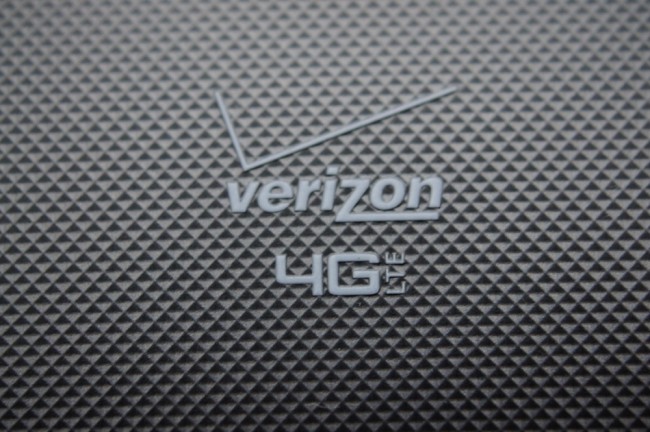 This Thursday, Verizon will flip the switch on 5 new 4G LTE markets while also expanding in 3 others. These are the first wave of new locations to go live in 2012, but we will likely see more in the very near future. In fact, just yesterday we talked about Peoria, IL going live, yet it did not make this new list. As of January 19, Big Red's super fast network will cover more than 200 million people in 195 markets.
New Markets:
Glen Falls, NY
Utica, NY
Lawton, OK
Brownsville, TX
McAllen, TX
Expansions:
Atlanta, GA
Houston, TX
Spokane, WA
______________________
Some of our best videos.