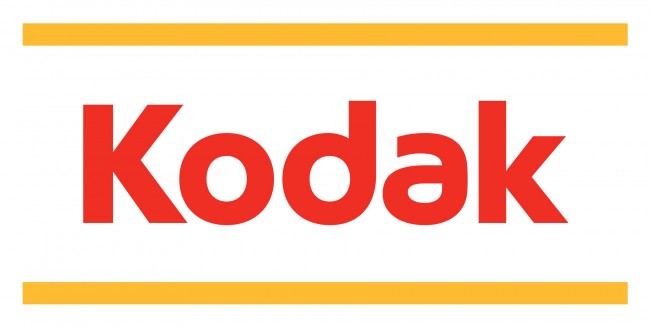 Kodak is looking to bring Samsung to justice in a New York courtroom over five alleged patent infringements involving digital imaging. This won't be the first time Kodak has taken a major tech company to court over patents though, with filings also involving Fujifilm, HTC, and even Apple already being resolved in favor of Kodak. Recently, Kodak has been trying to keep their heads above the water and it is said that all of these court cases are basically a means for them to keep the lights on and to keep from going bankrupt.
Kodak has listed which patents Samsung is allegedly infringing upon, but has not said which devices are at fault. Could it be the Galaxy Tab 10.1, or even our dear Galaxy Nexus? 
We have not seen any court dates and these hearings can sometimes be drawn out, so who knows when we will see an actual outcome. Does anyone have feelings toward Kodak and their attempts at keeping their business alive?