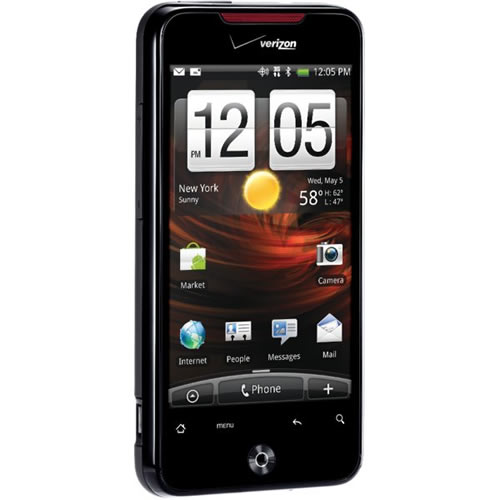 Doin' big things. After giving the Incredible 2, Rezound and Thunderbolt access to their bootloader unlocking tool, HTC has gone way back in time, giving the original Incredible the same access. That's right, a device pre-DROID X and DROID 2 now has an unlockable bootloader.
And again, we turn to you, Motorola.
______________________
Some of our best videos.