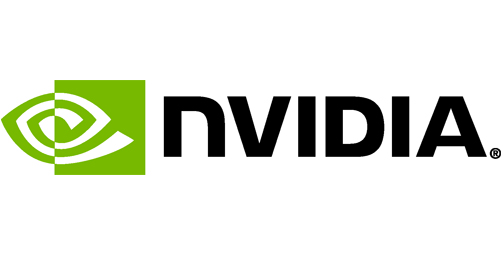 Yesterday at NVIDIA's press event we got a sneak peak at a couple of apps that are sure to get Android users excited. If you happen to own an i*ad, then it is quite possible that you have heard of Snapseed. It has recently won the "iPad App of the Year" award, but is now coming to Android. The Snapseed application allows users to turn any ordinary photo into a work of art. With its amazing filters and effects software, it is no wonder why it won app of the year.
Another announcement that came from yesterday, is that MadFinger is working on a multiplayer edition of ShadowGun. It's called ShadowGun: DeadZone and it will keep folks busy for a long time with the ability to play with others just as you would any other online multiplayer shooter.  And from what we saw yesterday, they were playing with Xbox controllers. Oh boy. 
Both applications will be making their way to Android in early 2012, so keep your eyes open.