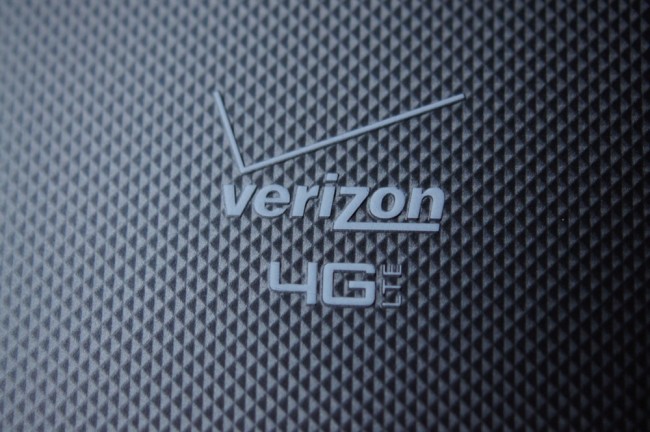 Verizon announced a surprise expansion of their 4G LTE network into the majority of eastern Washington and Idaho over the holiday weekend. Up until December 22, Spokane was really the only city in the area to enjoy the upgraded speeds, but now you will find coverage all the way from Colville to Coeur d'Alene to Kellogg.
For those not familiar with the northwestern section of the U.S., I'll just say that as someone from the region, I'm impressed at this expansion. Some of these are incredibly small towns that I would have expected to be last on the list. And for those of you currently living in smaller VZW markets without 4G, these are the signs you have got to enjoy seeing. The goal was to have LTE in every market that had 3G by the end of 2013 – I'd say we are well on our way to that.
Now if only Big Red could figure out how to keep this shiny new network up for more than a week at a time.    
Here is the list of new markets:
Chewelah, WA
Coeur d'Alene, ID
Colville, WA
Deer Lake, WA
Fairchild AFB, WA
Harrison, ID
Hayden, ID
Kellogg, ID
Kettle Falls, WA
Medical Lake, WA
Newport, WA
Plummer, ID
Ponderay, ID
Post Falls, ID
Priest Lake, ID
Priest River, ID
Sandpoint, ID
Schweitzer Mountain, ID
Silver Mountain, ID
Spirit Lake, ID
St Maries, ID
Washington State University Campus
Via:  Verizon
Cheers Travis!