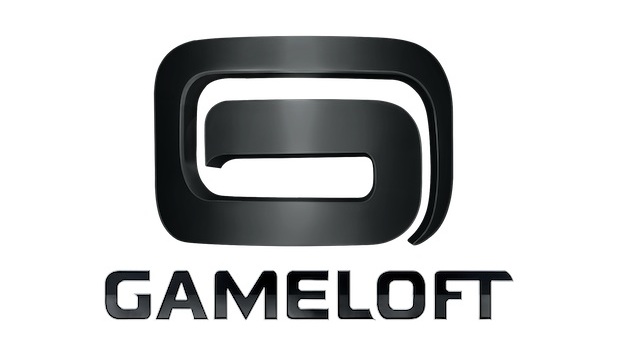 Starting this Thursday, Android gaming fanatics will be able to score all of Gameloft's Android applications for just 99 cents a title.  Woot!  The deal ends next year on the 5th of January, so don't miss out.  Down below is a short list of a few games that will be available:
Asphalt 6: Adrenaline
Modern Combat 2: Black Pegasus
N.O.V.A. 2 HD, Order & Chaos Online
The Adventures of Tintin – The Game
If you don't want to take the chance on missing out on any of the deals, then you can follow Gameloft on Twitter.