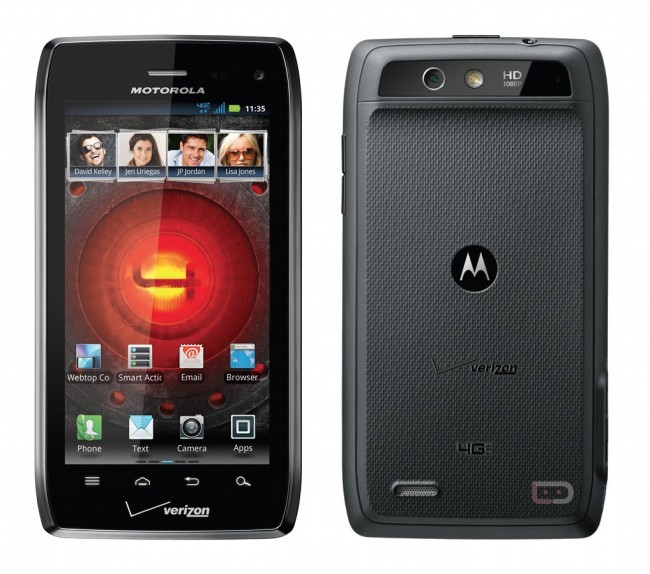 A couple of reports have indicated that the DROID 4 was on target (at least for a while) to launch on December 22. Since that happens to be tomorrow and we have yet to hear a peep from either Verizon or Motorola, is it safe to assume that it's not coming this week? We have been surprised in the past, but there isn't even an ounce of buzz coming from any of the stores. Sorry folks, looks like your days of a physical keyboard, dual-core processor and 4G LTE are going to have to wait.
In randomly related news, we have heard 2-3 times now that the device could have been pushed back to February. By no means do I know what to think about that date (or even if I believe it), but we were starting to wonder how Verizon was planning to sell through inventory of this phone, the Nexus, RAZR and Rezound. You can imagine that stock rooms are going to fill up with 3 out of the 4.
Cheers Chris!
______________________
Some of our best videos.