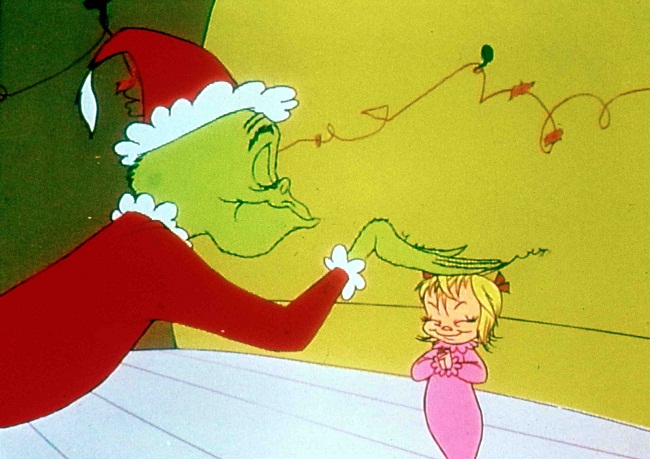 What better way to get into the holiday spirit than by decking the Android halls.  If you have been looking for some good decorations to throw onto your mobile device, then look no further.  Today we have been granted the power by Koveleski and Tha Phlash to give away 6 premium theme licenses to readers who give us a little look into what they would do if they were the Grinch.  Sound fun? 
Thanks everyone for having fun with this contest! It was great! Here's the winners:
DanThompson87 – "Go around telling everybody that Christmas is really about JESUS and not getting GIFTS and getting hammered!"
IceHunter – "If I were the Grinch I would put Carrier IQ on the Nexus and lock the bootloader."
Lewis McGeorge – "I would grinch people by getting rid of Android and leaving people with the choice of i*crap, Blackberry, or Palm?! Man that made me sick just thinking about!!!"
Justin Brown – "If I were the Grinch I would bring down both amazon and newegg.   Not only does it screw a ton of consumers that are lazy and don't want to go shopping it hurts the shipping companies too."
LiterofCola – "I'd drop liquid ex-lax in the punch bowls of holiday parties everywhere!"
Towelie420 – "To spoil Christmas, I would buy you a droid eris, and then make you watch me play with my galaxy nexus."
How to enter:
In the comments, tell us what you would do to spoil Christmas if you were the Grinch.
Tell us which theme you would like: Tha Christmas Balls or Tha Candy Canes.
Winners will be chosen today at random by 3PM PST.  Good luck.  Thanks goes out to Koveleski and Tha Phlash for offering up the themes.
Tha Christmas balls
Tha Candy Cane