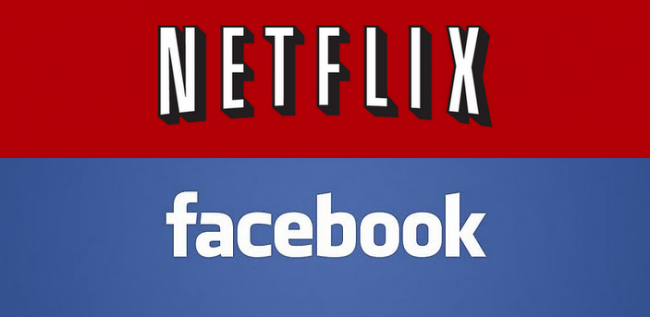 Two major apps have received updates in time for some folks to enjoy them on their recently acquired Galaxy Nexus devices. Coincidentally or not is Netflix with its newly added support of Ice Cream Sandwich devices. Down in Palo Alto, Facebook keeps making the application better and better with a bunch of hot new features to allow for much easier navigation through the completely redesigned app.
Down below we have added the changelogs for both apps and links for you to go grab the newest versions from the Android Market.  Enjoy. 
What's in this version:

Support for Android 4.x devices.
Bug fixes.
What's in this version:

Navigate anywhere, fast: Get to your groups, apps, pages, and settings with a single press
Search and you will discover: Look through friends, subscribers, apps, and pages
See your friends tags on pictures and zoom: New photo viewing experience
Faster notifications: Get alerted in real time with new push notifications
Games & Apps: Play games and access your favorite apps on the go
Access to mobile timeline (If you already have a timeline)
Access to friend lists and subscriptions