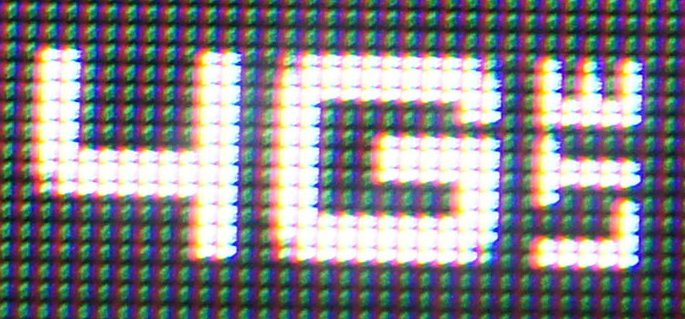 With word breaking within the last hour that the Galaxy Nexus on Verizon is official for tomorrow, this news that more LTE markets will also get lit up is simply icing on the cake. If you have been waiting for 4G LTE speeds to make their way to one of your towns, then check the list below of areas receiving the love from Big Red. With these additional 11 markets getting the green light, the total reaches 190 for the year, an impressive mark to say the least.
New Markets:
Dover, DE
Lafayette, IN
Fitchburg/Leominster, MA
Duluth, MN
The Rochester Area, MN
St. Cloud, MN
Manchester/Nashua, NH
Poughkeepsie, NY
Findlay/Tiffin, OH
Youngstown/Warren, OH
Indiana, PN
Expanding Markets:
San Diego, CA
San Francisco, CA
Washington D.C.
Savannah, GA
Chicagoland, ILL
Baltimore, MD
Hagerstown, MD
X-mas came early this year, folks.