One thing you can say every time Motorola releases a new device, "Damn do they know how to make some nice looking wallpapers." As is the case with the new XYBOARD tablet are available today online and in stores December 12. There are 11 total – a couple you have seen on previous devices, but most are completely new and gorgeous. You can grab the whole pack after the break or download the individual samples that we have pulled that stuck out.  
Download:  xyboardwallsDL.zip
Here are a couple of samples in case you don't want the entire pack: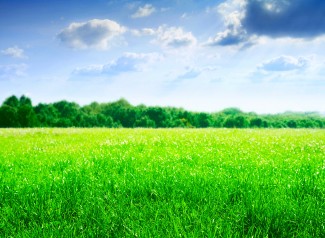 ______________________
Some of our best videos.