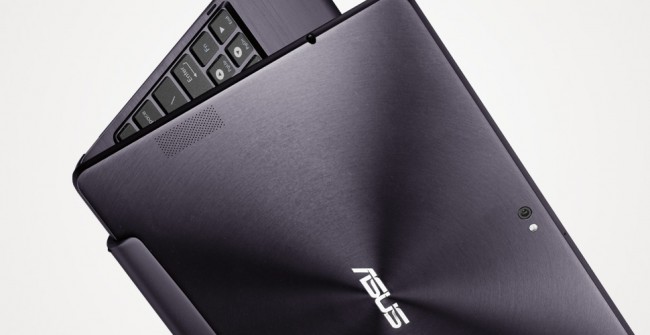 Everyone is so caught up with the Galaxy Nexus that sometimes we might forget that a quad-core tablet by the name of Transformer Prime is still to make its way to the market.  We always have people requesting more info on the tablet so this should tie you over till Asus gives us a concrete release date.  It is a resource intensive site, so we wouldn't suggest trying to view it on a mobile phone.
The site doesn't give us any new information, but they have a great spec page with all the information laid out cleanly and a lovely gallery showing off the device from all the right angles.
Transformer Prime Website
Cheers David!