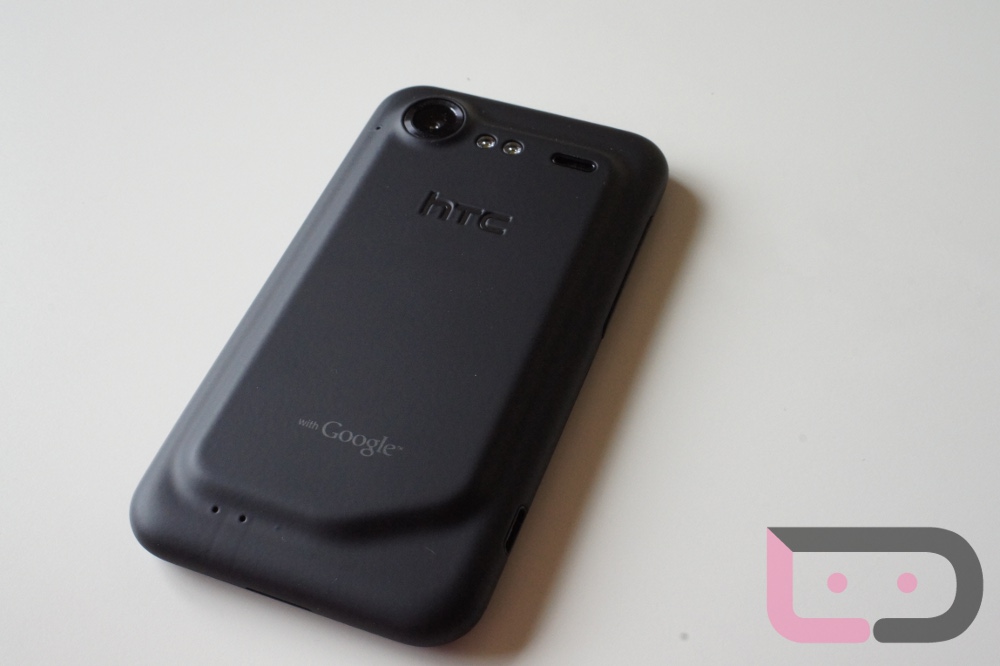 Any brave souls wishing to have Ice Cream Sandwich on their DROID Incredible 2 are now able to make it so. ProTekk over at RootzWiki has released a beta version of Google's newest OS and claims that it is most definitely worth the flash.  It is by no means 100%, but he is continually working on bugs.  With 3G data and calls, WiFi, SMS, and overall phone itself working, then go ahead and have some fun with it.  Just make sure to create a backup. 
Here is the list straight from the forum of working and non-working features.  Feel like giving it a go on your DInc2?  Then follow the via link down below.
What works:

Booting
Wi-Fi
SMS
Calls
Audio
Sensors
Capacitive keys
SU
SDCard
EGL
Rotation
3G

What doesn't work:

Headsets (logcat claims that the kernel doesn't support it)
Gallery
Live Wallpapers
Camera
GPS
Bluetooth
This is a video from RootzWiki user TouchPro that has made his own mods to the ROM and has created a video of it performing down below.
http://www.youtube.com/watch?v=Jdn5-il4Cc8
Via: RootzWiki
Cheers Matt!