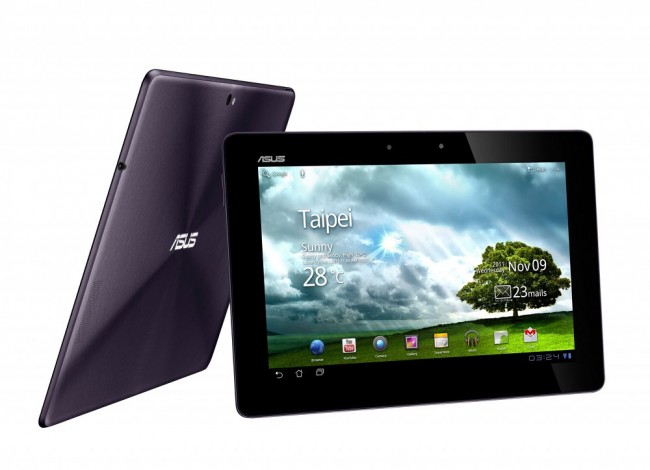 Looking to see what the upcoming Asus Transformer Prime's camera is capable of?  Then look no further.  A video showing off the quad-core tablet's capabilities displays some great features including time-lapse, inverted colors, and the classic black & white.  The whole video is shot with 1080p and at 30 frames a second, it looks really crisp. 
Just a little bit ago, we posted a video of the Transformer Prime getting a short hands-on review which you can find here.  Try not to chuckle too much at the poor girl attempting to ride a Segway.
______________________
Some of our best videos.