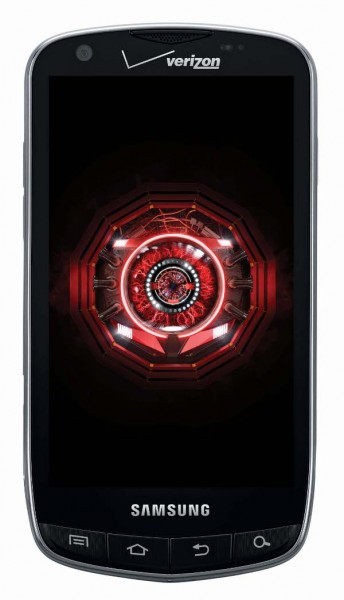 The DROID Charge and Samsung Fascinate are essentially Verizon's last two phones that should be running Gingerbread (Android 2.3) yet for whatever reason, are not. It's no secret at this point that Sammie is one of the worst when it comes to updating their phones, but there may be light at the end of this tunnel. Source for the Charge's GB update has been posted as build EP4D, which is a pretty good sign that we could see it roll out any day.
We have looked in all of the usual places for support docs and came up empty. A rumor floating around VZW's forum suggests that the update may roll out as early as November 29 though. We'll continue to monitor it all.
And if you were interested in grabbing the source, hit up this link and search for "SCH-I510."
Cheers Kip!