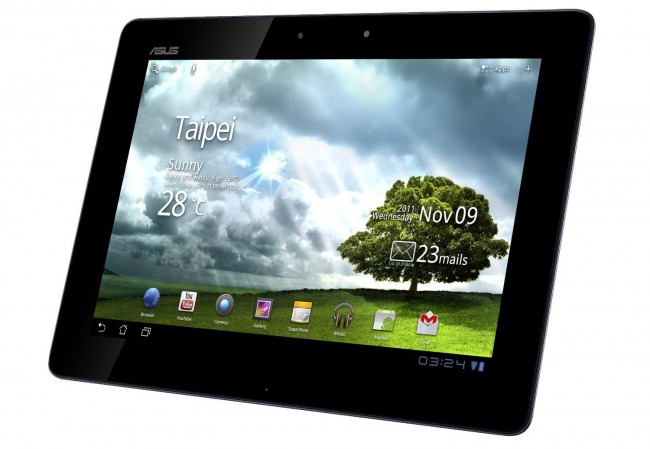 Just last week we saw the German Amazon site list the Transformer Prime as available for pre-order.  Now the US version is getting some love and people are free to pre-order, except for the fact that we still don't know when they will begin to ship out.  Price is at a completely reasonable $499 for the 32GB version and $584 for the 64GB variant.  Tegra 3 processor is on board and as we saw this morning, the Prime looks fantastic running Ice Cream Sandwich.  No say on when the tablet will be released, but at least we know that Asus plans on having Ice Cream Sandwich on it only a few weeks after launch.  Might make the wait a bit more tolerable.
______________________
Some of our best videos.