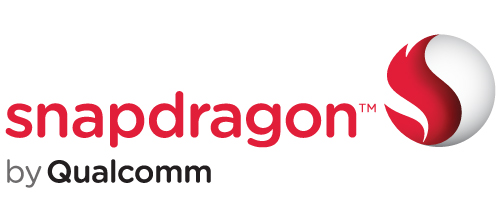 Taking after NVIDIA's TegraZone app, Qualcomm has announced GameCommand.  Finding games made especially for your Snapdragon device has become a whole lot more fun.  The idea is simple – through an app, showcase some great looking games made specifically for Snapdragon processors.  Allow users to then buy the games leaving you with a bunch of happy consumers.
As games start looking more and more polished on mobile devices, people are becoming more interested in buying higher priced titles.  Qualcomm is seeing this trend and are helping Android game developers create better looking games.  This is a huge plus for us as consumers.  On the flip side, some games will be made exclusively for Snapdragon processors, allowing for extra features to be developed into the apps.  But that will also force people to start making tougher decisions when they buy an Android tablet. 
Update:  Qualcomm reached out to clarify one thing. While games may release as an exclusive to Snapdragon devices, that tag usually only holds for a couple of months before being opened up to non-Snapdragon devices. It's similar to what we are seeing now with NVIDIA's Tegra Zone games as well.
If games are now being developed not just for Android, but for Tegra versus Snapdragon processors, you will have to decide which line of game titles you will want. Reminds me of when everyone was split on PS3 versus XBox 360.  Does it feed the fragmentation trolls?  Yes.  Will it overall help the building of the Android gaming ecosystem?  Let's hope so.
According to Qualcomm, GameCommand will launch in "early 2012".  Down below is a trailer for the upcoming game called "The Ball".  Other titles that will make their way to Snapdragon devices are Desert Winds, GALAGA Special Edition, and Fight Game Heroes.
What are your thoughts on having to choose between processors for which games you want?  Should games just work on all Android devices, or would that make developers have to sacrifice certain game features?  Let us know.
Via: Qualcomm, Android And Me