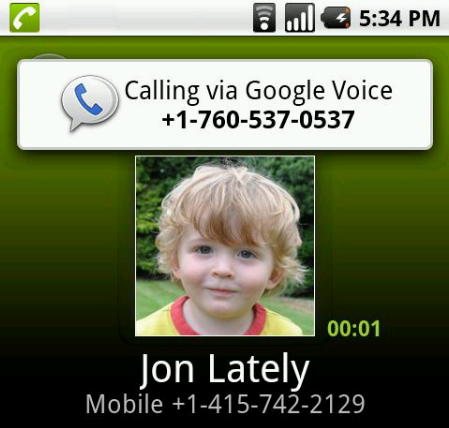 If you love Google Voice as much as Kellex does, you should head on over to the Market and grab the newest version that just went live.  The update allows you to prefetch voicemails so they can be listened to offline, send multiple recipients the same text message, and receive better text message notifications. Was hoping for some MMS support, but I guess we will be waiting a tad-bit longer for that luxury.
What's in this version:

Prefetch voicemails so they can be listened to even when there is no data coverage
Allow sending text messages to multiple recipients
Improved text message notification
Cheers Siang!