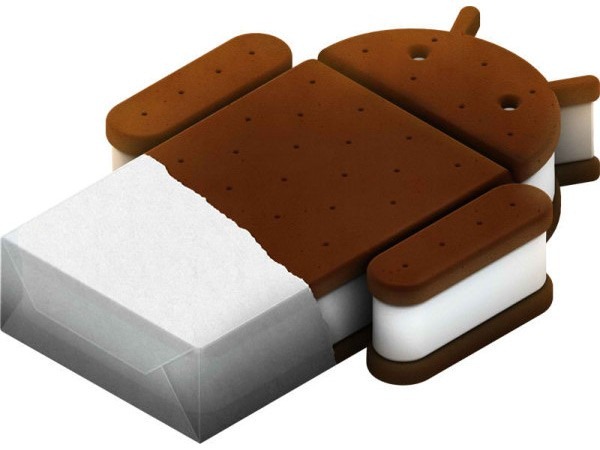 Soooo, the Android team is uploading Ice Cream Sandwich (Android 4.0) source right now. It should be done shortly and from there, it's all up for grabs. This would be the same version as you will see shipping on the Galaxy Nexus, which is Android 4.0.1.
However since this is a large push, please be aware that it will take some time to complete. If you sync before it's done, you'll get an incomplete copy that you won't be able to use, so please wait for us to give the all-clear before you sync. This is actually the source code for version 4.0.1 of Android, which is the specific version that will ship on the Galaxy Nexus, the first Android 4.0 device. In the source tree, you will find a device build target named "full_maguro" that you can use to build a system image for Galaxy Nexus. Build configurations for other devices will come later.
Bets on who makes the first full ICS ROM?
Via:  Google
Cheers Borgey, Tom, Stephen and @davekover!