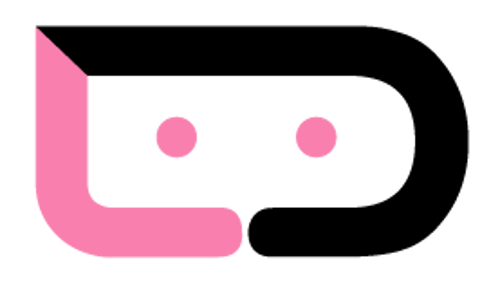 As you may have noticed, things look a little different around here. Calling the new look "Droid Life 2.0" is probably fitting. What we have done is taken the format from the last remake that was done almost two years ago, and made it so much more modern, minimalist and clean. Clean, is actually what comes to mind first when I look at it – that makes me happy. Hopefully it does for you as well.
So what exactly is new? 
Logo:  Well, you'll notice that we have fully moved on to our new ultra-minimal logo that was made by our buddy Wayne back in February. It fits perfectly into the new look. You could almost say that we used it as a starting point.
Photos:  From there, we widened the post column for one purpose:  to give you even bigger and more beautiful images on top of every single post. That also means bigger and more enhanced video.
Featured Posts:  We added in a "Featured" posts bar that can be hidden with the simple click of a button in case it's not your thing and want to have less in your face stuff going on.
Popular Posts:  If you ever wondered what the current batch of hot topics were, you can view them at the top of the right sidebar. It's an ever-evolving and rotating batch of topics, so be sure to check it often.
New Look:  Other than all of that, it's really just all about the clean and simple look to take us into 2012. You will notice the subtle tweaks here or there that really add to the experience that is Droid Life. We didn't want to go all wild and outlandish on you, and instead kept things sort of the same…just better.
Over the next couple of days, be sure to let us know if you run into any major bugs and we will add them to the list that is already being worked on. A mobile version of the site should also be back in no time.
Update:  The Featured Post section should now remember whether you last had it closed or open. It will also load much faster than it previously had, meaning you won't find that overlapping image issue. Some other minor tweaks were done to finish out the polish of the new look. And the option to toggle on the mobile site has been added at the bottom of the page.
A big thanks goes out to Coulee Creative for putting together the new look.
Definitely got to give props to our hosting company, Beyond Hosting, for working with us to hash out some last minute bugs. Since we switched to them about a year ago, we have had less down time than I think any other tech site on the planet.
And of course most importantly, a big thanks to the great community here at Droid Life that makes waking up and writing about mobile phones such a fun experience each and every day.
Let us know what you think!