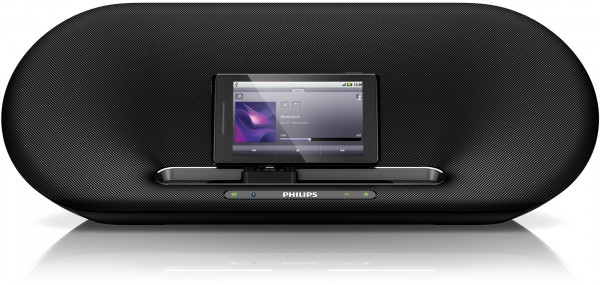 If you have been looking to pick up one of those new Philips Fidelio Docking Stations that we reviewed last week, do it now. For a limited time when you purchase one of the four docks from Amazon, you will receive a $15 credit towards any Amazon MP3 purchases and a $15 Amazon Appstore credit. $30 of Amazon goodness. There is sure to be a docking station to suit the needs of anyone. They would also make a great gift.
Cheers Sam!
______________________
Some of our best videos.