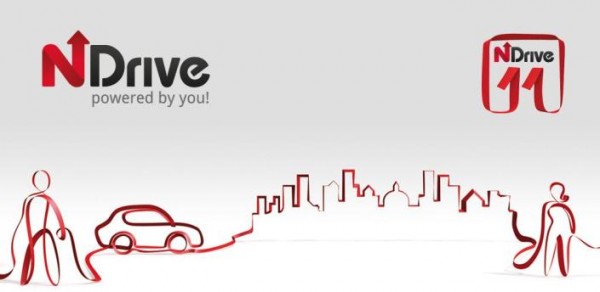 The good people over at NDrive want Droid Life readers to celebrate as we head into November by  giving them a chance to win 1 of 8 NDrive USA licenses. These licenses are priced at about $43 a piece, making it one of the most expensive Android apps I know of. NDrive is a navigation and GPS alternative for Android users that is a huge hit in Europe. Excellent turn-by-turn directions, multi-touch gestures, and a bunch of other great features make it one of the most dynamic apps available for drivers.
Instructions to win:
1. Head on over to Facebook and like both the Droid Life and NDrive pages.
2. Update your status on Facebook to the following:
"@Droid Life is hooking it up with 8 @NDrive Android licenses – Just in time for the holidays!"
3. You have 3 days to enter, and entries will be cut off at 10PM EST on Thursday the 3rd of November.
4. NDrive will then select the 8 winners and contact them.
It's as easy as pie. Good luck to everyone who enters. If you want to check out NDrive in the Market, you can do so here.