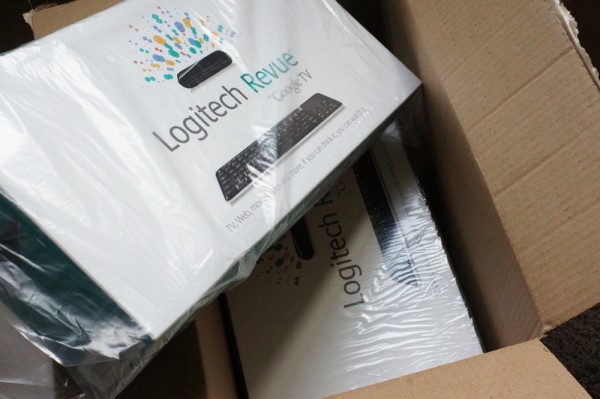 On Friday, we announced a contest to help celebrate the arrival of Honeycomb to Google TV. Two DL readers would be rewarded with a Logitech Revue of their own by doing something as simple as leaving a comment on the contest post. After picking randomly from the 2,000+ entries, it has come down to the final two. Who has won these soon-to-be-Honeycomb-filled-prizes? Let's find out after the break.  
And the winners are…
Wes Lange who just so happens to love the Thundercats.

WJC who loves both Arrested Development and the Daily Show.
Congrats guys! Both of our winners have been contacted.
To those of you that did not win, there is no need to be sad. We have a massive giveaway that will start tomorrow morning and run throughout the month of November. Tablets anyone?  Stay tuned for those details.