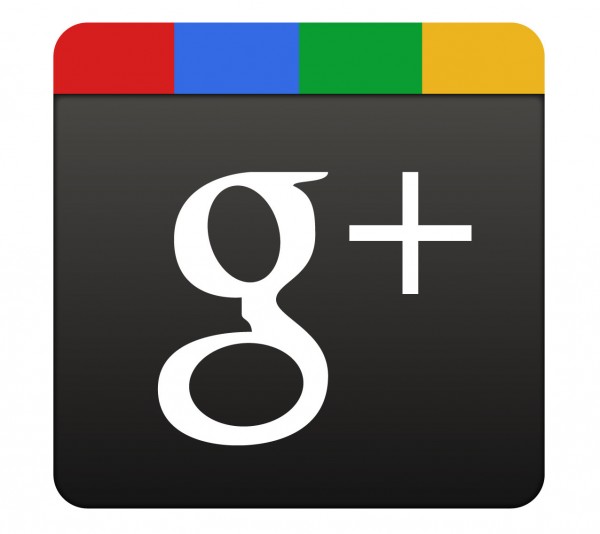 Hooray! One of the most asked about thingies features when it came to Google+ was for users of Google Apps (Gapps) to be able to sign up. As someone that uses it to power Droid Life, this is exactly what our team has been waiting for. You will have to enable it through your admin panel or ask your admin too, but after that it's all smooth sailing. Same set of features as the rest of the G+ world.
Oh yeah, this also means that DL will finally be all up in G+. My page is here.
Via:  Google Enterprise
Cheers to everyone who sent this!