As expected, the newly announced Motorola DROID RAZR has the exact same OMAP4460 processor clocked at 1.2GHz that you were all treated to in the Samsung Galaxy Nexus last night. It may not be clocked at 1.5GHz like some of its competitors, but as Texas Instruments has said, it's not all about brute force and sometimes sophistication makes for a better experience. Take that to mean whatever you want – what we know is that Google chose this platform over Samsung's Exynos, NVIDIA's Tegra 3, and Qualcomm's S3, so it must be doing something right.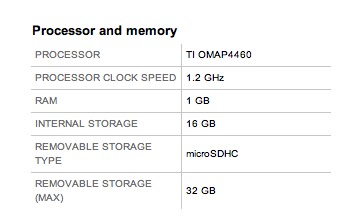 Update: As of this morning, the processor has now been switched to the 4430 which is the same as the processor in the Bionic. We have reached out to Motorola for clarification and will report back.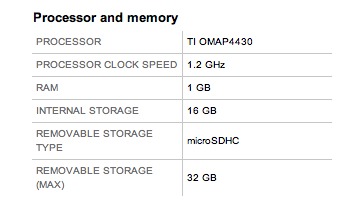 Update 2:  Motorola just got back to us and confirmed that it is the 4430.
You can check out the rest of the specs at MotoDev. Nothing else was a mystery.
Cheers FragDroidX!