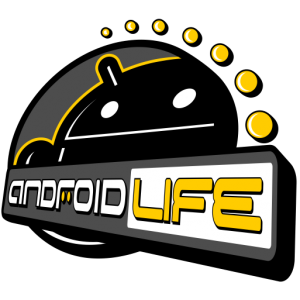 Today in other Android news…
Honeycomb for GoogleTV is still on the way – slight update on the schedule here.
T-Mobile's Galaxy SII is arriving in stores.  We should have on shortly.
HTC Sensation XL with Beats and its 4.7″ screen were announced today in London.
Samsung is already planning to try and block the iPhone 4S from entering Italy and France.
Sony may buyout its partnership with Ericsson.
LG Optimus 3D game converter?  Awesome sauce.
A not-too-shabby looking Huawei device headed to Cricket.
Two new MyTouch devices announced.  Silly.
Our Twitter account is the best way to follow both AL and DL news.