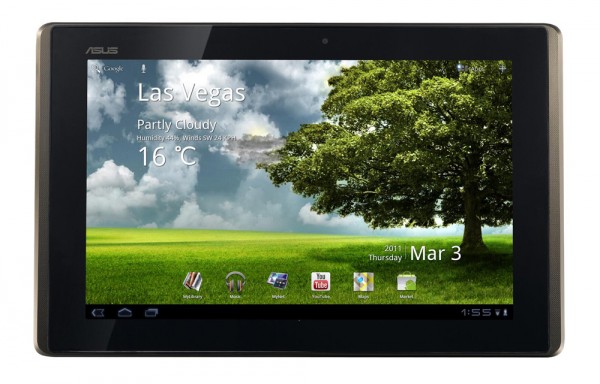 Jerry Shen, the CEO of ASUS, has recently gone on the record about the new tablet arena that Amazon's Kindle Fire has created. First off, he said that he has no immediate plans to slash the price of the original ASUS Eee Pad Transformer to keep up with the Fire. We have already seen some companies do this in the wake of Amazon's rumored 100,000 pre-orders of their new tablet, but ASUS says they are still gaining successful results from their tablets.
Shen also let slip that the upcoming Transformer 2 would be priced at $499, more than the $399 that the original Transformer cost you. This is not surprising news considering that it is rumored that the sequel to the Transformer will be the first tablet shipped with NVIDIA's Tegra 3 quad-core processor. We have seen and heard some awesome things from that processor and we should be hearing more on the Transformer 2 in the coming months since it was supposed to be out this fall.
Via: Digitimes
______________________
Some of our best videos.