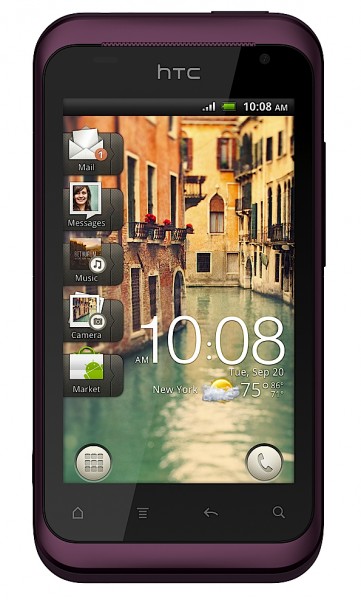 The HTC Rhyme will land on Verizon store shelves this Thursday as one of the more female-friendly phones we have ever seen.  It's a mid-range phone for the most part, but HTC assured all of us that the goal here was to focus on style and functionality rather than next-gen specs.  After you take a look at the wallpapers included, you'll quickly realize that they weren't messing around.  These might be some of the best we have seen from a phone in a long time.  
Download:  RhymeGoodies.zip  (boot animation, wallpapers and ringtones)
Some sample wallpapers:
Cheers Legion!