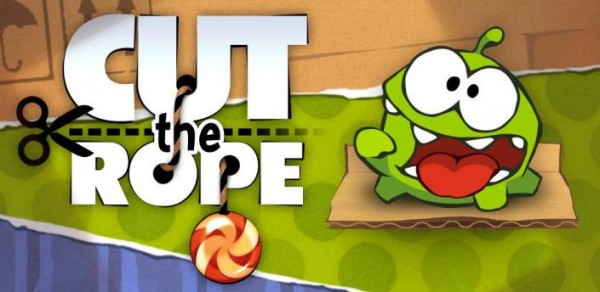 Back when Cut the Rope first hit Android, there was some serious hype around it and for good reason. One of the most popular iOS games had finally made its way to Android and it worked like a charm. Well today, users can pick up this classic game for free from Amazon and enjoy all the cute cutting 'om nom' goodness. You can't go wrong with Cut the Rope.
Cheers Chris and everyone else!
______________________
Some of our best videos.