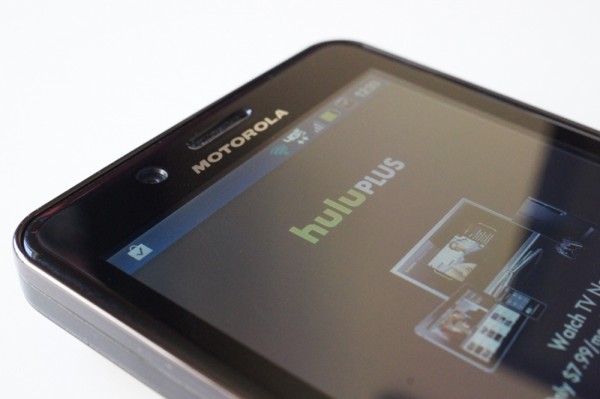 Been disappointed at the lack of device support for Hulu Plus?  You may want to check out the latest update then, because 9 new devices were added.  The DROID Bionic, DROID3, Incredible 2, Revolution and DROIDX2 are just a few of the big players who are now on the team.  See the full list at the market link while you enjoy enhanced playback – the only real bug fix included.
Cheers Anish!
______________________
Some of our best videos.