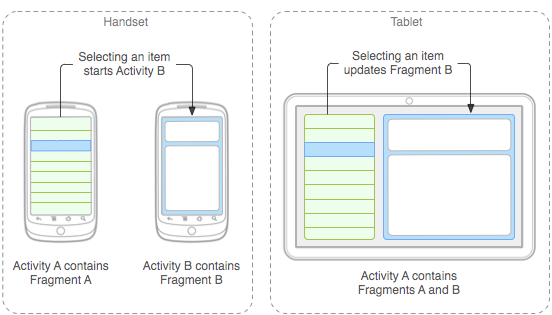 We are getting close to an Ice Cream Sandwich release!  The Android Developers team just released a post to let application devs know that if they have built apps specifically for Honeycomb (Android 3.0) in the past, that they need to think about either making them big screened compatible only or tweak them slightly to also work with smaller-screened devices.  ICS will merge the tablet and phone experience into one, so if app devs want their work to reach more people, then now is the time to start preparing them.
There weren't any actual mentions of a release date for the ICS SDK, but it sounds like it is just around the corner.  And if there was any confusion on what would happen to Honeycomb going forward, I would say that these two lines sum it up nicely:  "…the way Android will stay from now on: the same version runs on all screen sizes," and "an app developed for Honeycomb is compatible with a device running ICS, which could be a tablet, a phone, or something else."  ICS is taking over, folks.
Oh, and is this preview of the blue a sign of things to come?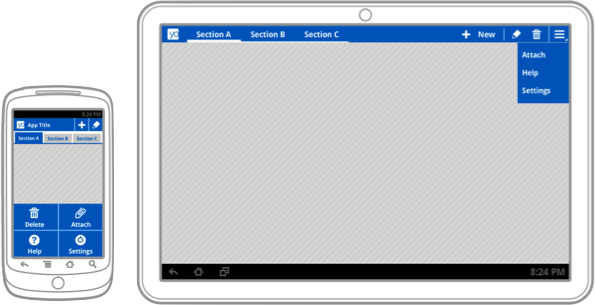 Via:  Android Developers