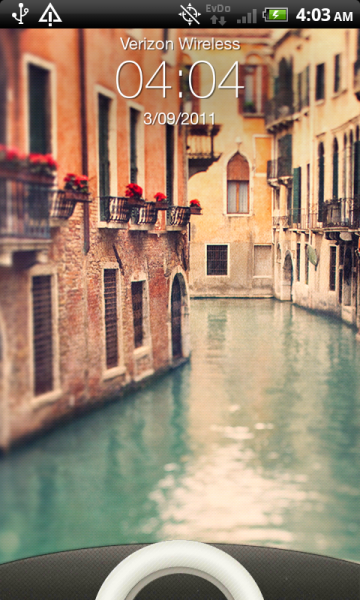 Two of HTC's newest phones – the Bass (Runnymede) and Rhyme (Bliss) – have been fondled for long enough by the Android developer community to release ROM ports from each.  Since both of these unreleased phones run HTC Sense 3.5 (full walk-through), owners of the original Incredible or Incredible 2 get to be some of the first to give it a spin.  The Runnymede Sense 3.5 is the newest and truest to form, but the Bliss builds will likely have a lot less bugs since devs have had more time with them.
Links to each thread can be found below.  
Incredible Threads:  Runnymede | Bliss
Incredible 2 Threads:  Runnymede | Bliss
Cheers frostincredible!