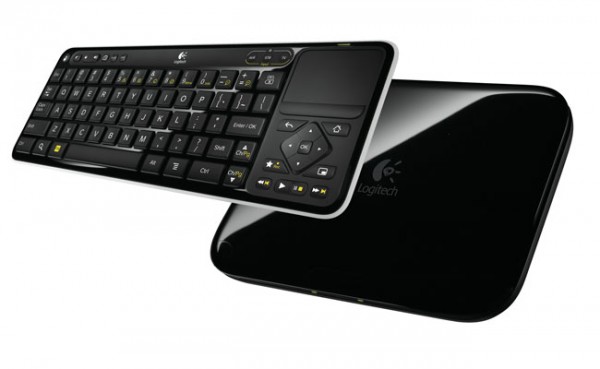 If the video of Honeycomb running on a GoogleTV unit  at CEDIA wasn't exciting enough to get you to run out and buy one (like I did), then this news should up your thoughts of getting one on the cheap. The Logitech Revue has received a second leak of Honeycomb, and this one is getting much closer to actual release.  
!
As you can see through that walkthrough from our friends over at ChannelAndroid, this update is looking mighty sexy and is a sign that this update shouldn't be too far around the corner (Logitech says by the end of September).  There are some bugs here and there but nothing that Google can't knock out if they really want to push this update out. This is just a second leak and it's already looking fairly polished.
Instructions for installing this can be found here, but you need to be on the first Honeycomb leak before upgrading to this or you will brick your device. So flash carefully.
The other piece of news that is promising for GTV is the fact that apps optimized for TV have been sneaking into the Market unnoticed. A quick search for GTV returns close to 30 something applications that seem to have been optimized for the TV. This is partly because Google pushed the GTV SDK out to developers a while ago, and it looks as if people have been busy.
After all of this info, who wants a GTV? I've been using my Revue for about a week and a half now and love it even without Honeycomb. Anyone going to go see if your local Best Buy has one?
Via: Phandroid, ChannelAndroid