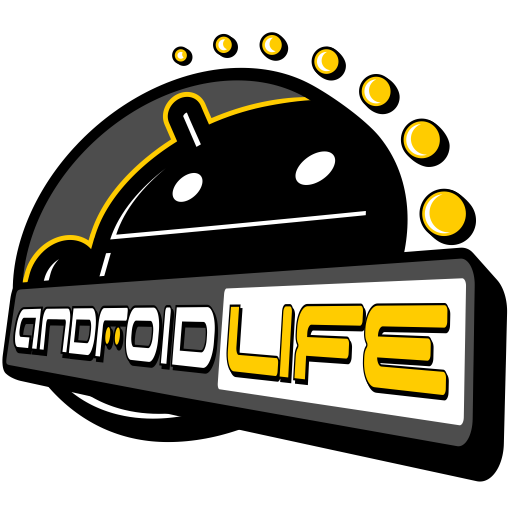 In case you hadn't heard or realized yet, we wanted to point out that our brother site Android Life is back up and running with a full team of writers.  Things have been rolling along over there for 2-3 weeks now to help continue to feed this Android addiction that so many of us have.  If you are not familiar with that site, just think of it as a blog that covers all phones/tablets that are headed to carriers other than Verizon.  If you were contemplating a switch from Big Red to say, T-Mobile or Sprint, then AL would be a good place to look to see what kinds of devices they may have on the horizon.
With that said, we welcome you back to our daily feature that has one goal, to keep you up to date on all things Android.    
For whatever reason, the T-Mobile Galaxy S II will not come with a 1.2GHz Exynos processor.
HTC is thinking about making their own mobile OS, however, they are not going to do it on a whim.
The Acer Iconia Tab A501 and its 10.1″ self are headed to AT&T with HSPA+ radios.
Early CM7 builds for the Sensation and EVO3D are now available.
Motorola announced the ELECTRIFY on U.S. Cellular – it's just the Photon 4G.
Samsung released a new U.S. Galaxy S II commercial that will make Verizon customers really mad:
http://www.youtube.com/watch?v=6bu0IPC2F2g
To stay current on the rest of each day's other Android news, be sure to add Android Life to your feed.